New Skateboard Deck Arrivals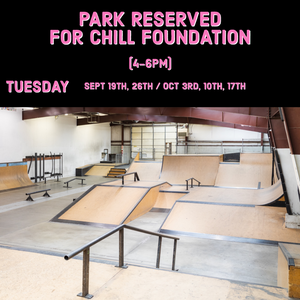 Chill Foundation Fall Skate Program
We are excited to host Chill Foundation's Fall Skate Program again. The park will be fully reserved for Chill participants from 4-6pm on following dates: Tuesday September 19th, September 26th, October 3rd, October 10th, and the 17th.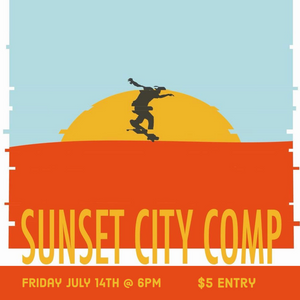 Sunset City Skate Comp
Join us next Friday July 14th at the Sunset City Skatepark for their annual skate comp. The event will start at 6pm. This is a heated jam format contest with two divisions (Open & Under 17). There is $5 entry, with cash and product prizes given out. See you there next Friday!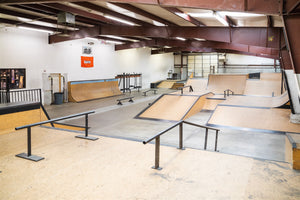 Skatepark Updates & New Rules
Starting Monday September 12th ALL participants will be required to fill out a new electronic waiver. At this moment the waiver is only available in store. In addition to the waiver our park rate will be increased to $10 for two hours.